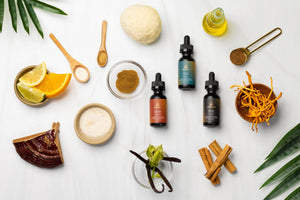 Grown from the earth, rooted in love
ABOUT US
Founder of Love Herb Co. Erinique Owens turned to CBD during her long quest to overcome a range of medical concerns, including insomnia and chronic back pain. Tired of treatments that cost too much and didn't quite work, she began consuming different doses and formats of CBD, adaptogens, and other herbal remedies. She quickly found that its ability to soothe & comfort without a psychoactive high was exactly the solution she was looking for. Erinique now works tirelessly to produce a wide range of all-natural formulations that can ultimately help people live healthier, happier lives.
Through dedicated research & development, Love Herb Co. was born.
ABOUT US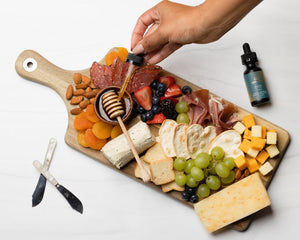 Cannabis made easy
Tinctures are easy to dose & use — without the fear of going overboard.
Shop tinctures